All-in-one
Karaoke booth

MyStage

Available to sing & play instruments
Supports music notes
300,000 songs in a variety of languages.
Weekly update
Weekly update
New songs are updated on a weekly basis
for you to sing all your favorite new songs.
Dual Screens
Select and reserve your songs by
the touch screen while singing
Includes everything
for karaoke

Connect to electronic drum,
guitar and piano
Smart control system
Convenient Payment Options(Samsung Pay, Apple Pay, Credit Cards)
Can be equipped with coin box
POS system integration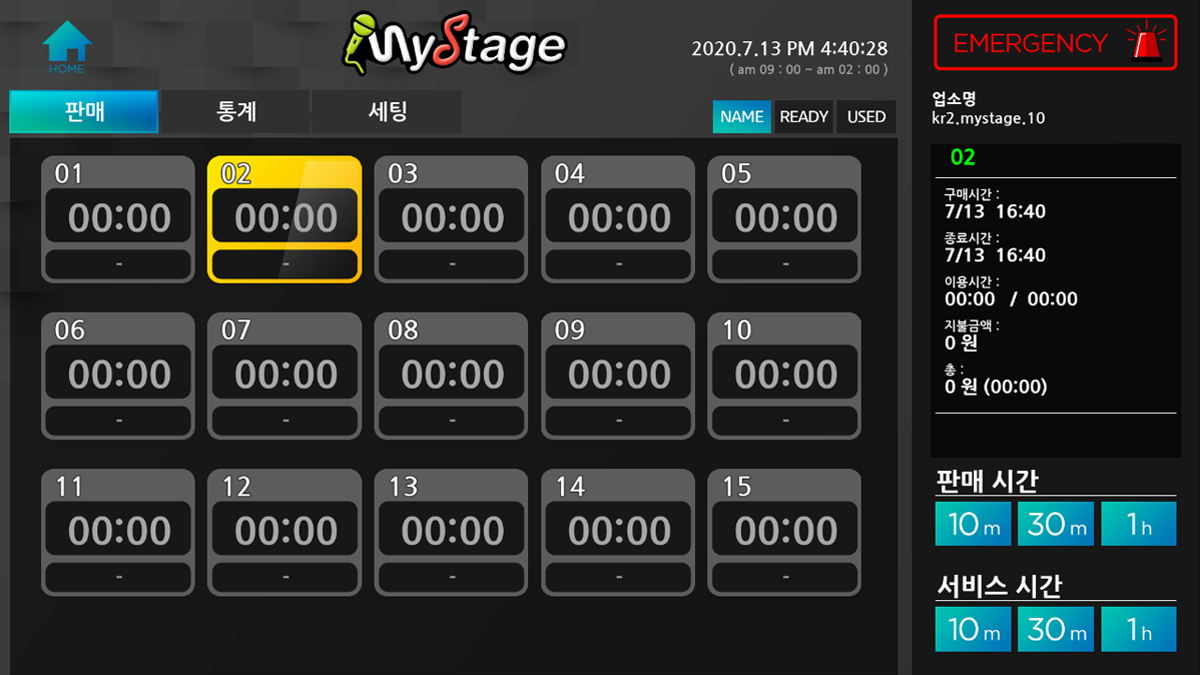 The best sound module SB1000
Entermedia has developed the best sound module.
We keep investing in R&D
to develop the best karaoke.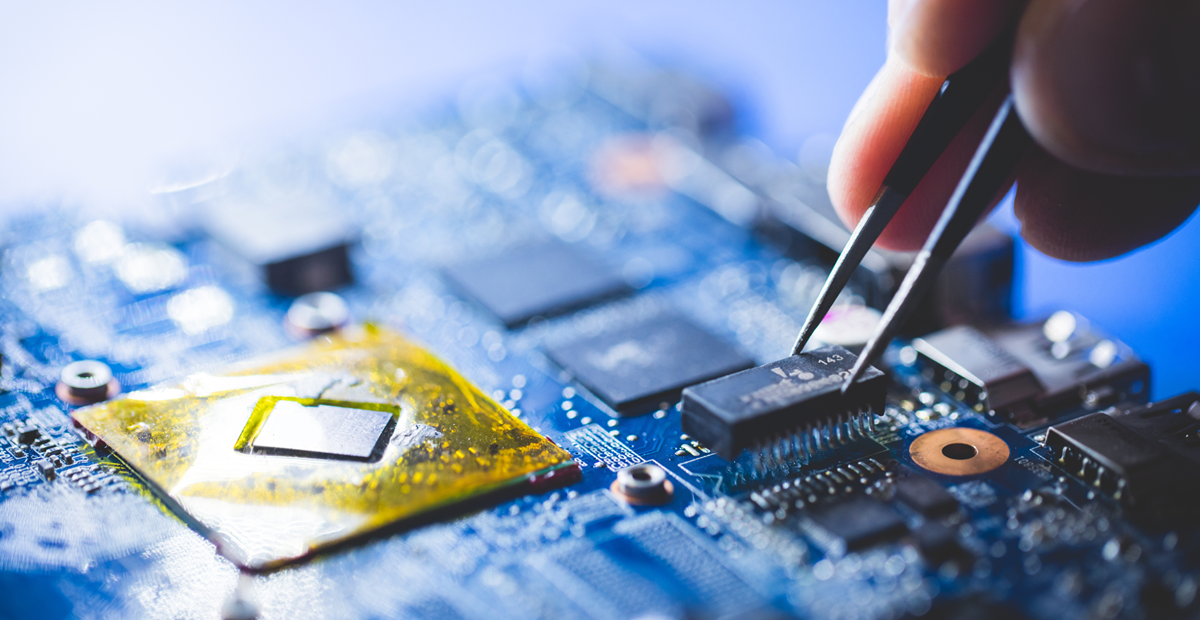 Types of MyStage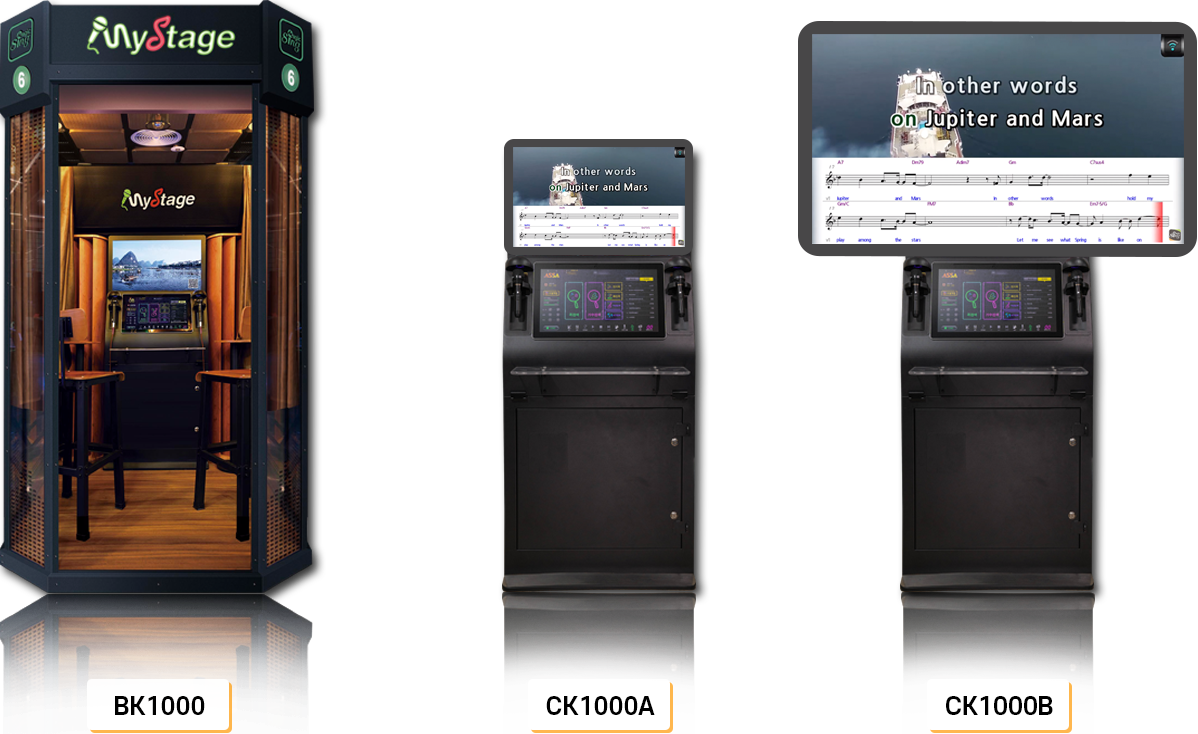 Model

BK1000

Size

1564 X 1564 X 2700

Networking

LAN

Components

Chair/Wired mic/Speaker/wood pillar/ curtain

Extra

HeComponentsadphones/ Bill acceptor / Electronic drum

Resolution

FULL HD 1920 X 1080

I/O

MIDI / AUDIO / MIC

50W (25W + 25W)
Model

CK1000

Size

770 X 340 X 1775

Networking

LAN

Components

Wired mic/Speaker

Extra

Headphones/ Bill acceptor / Electronic drum

Resolution

FULL HD 1920 X 1080

I/O

MIDI / AUDIO / MIC

50W (25W + 25W)